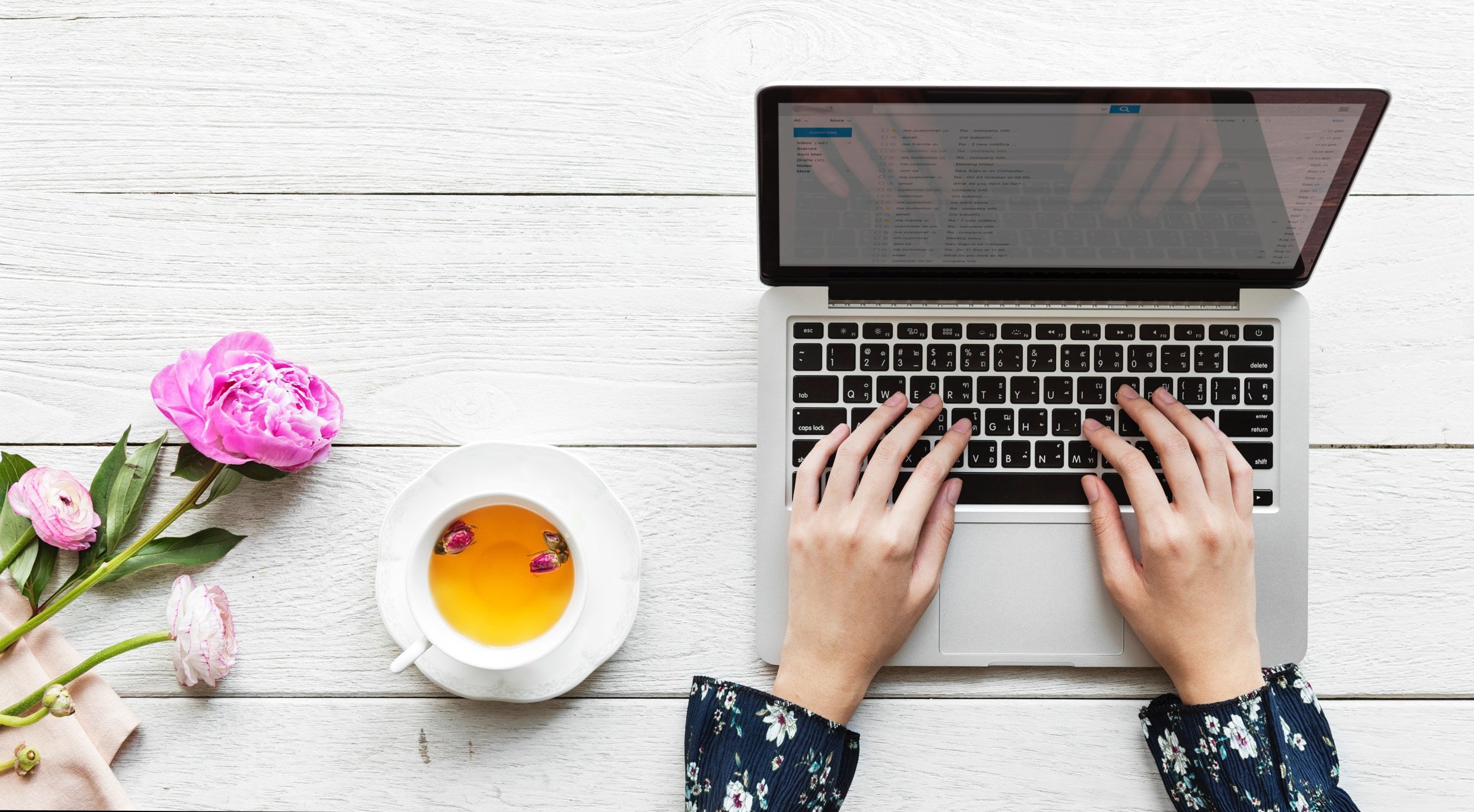 It's been a busy and exciting year at CMB! Before we turn the page to 2019, here's a look at some of our top-performing blog posts from 2018:
While the historic $69 billion CVS-Aetna megamerger raises a lot of questions about the future of the healthcare industry, we're particularly interested in how these two companies will approach the merger from a brand strategy perspective—remain separate brands, merge, or create a new? Either way, aligning on a brand strategy is as important as sorting out financials, operations, logistics, and everything else that comes with the complexities of this kind of deal.
"5 Questions with Qualitative Moderator Eileen Sullivan"
Earlier this year we were fortunate to welcome Eileen Sullivan to our growing Qualitative Practice. In this post, Eileen shares her perspective on the latest and greatest in qualitative research tools and methods, what it takes to be a successful moderator, and the critical role storytelling plays in research. And for any Quallies heading to QRCA in Savannah next month, be sure to keep your eye out for Eileen!
"Emotions Run High with Virtual Assistants"
Even though virtual assistants are evolving to do some pretty amazing things, most people are still only scratching the surface with the basic Q&A function. Asking Siri or Alexa for the weather forecast is a fine experience when they're cooperating, but it can be extremely frustrating when you don't get the right answer—like getting the current temperature in Cupertino when you live in Boston. CMB's Chris Neal dives into the emotional dimensions of using virtual assistants—what's driving and deterring widespread adoption.
"Why Standing up for the US Census Still Counts"
In a follow up to her 2017 post, "Why the Market Research Industry Must Stand up for the Census," CMB's Athena Rodriguez shares the latest on the state of the US Census 2020 as uncertainty surrounding the current administration's plans to add a citizenship question to the 2020 poll is just one of a number of critical issues plaguing the U.S. Census Bureau.

"To Label Me is to Negate Me"
Sometimes you crave an IPA, other times, a lager. It depends on the occasion. Segmenting your audience by motivations behind each occasion can be the key to a much more nuanced approach to winning more overall spend from each customer.

"Celebrating our First Year as Part of the ITA Group Family!"
Time flies when you're having fun! September 2018 marked the one-year anniversary of joining the ITA Group Family. It's been an incredibly busy and exciting year, and we're thrilled to work with a company that shares our values—and our commitment to delivering world class solutions to clients.

Thanks for reading along with us this past year. We look forward to sharing more insights, tips, and trends in 2019. Best wishes for a successful New Year!
Never miss a beat when you subscribe to the CMB blog: