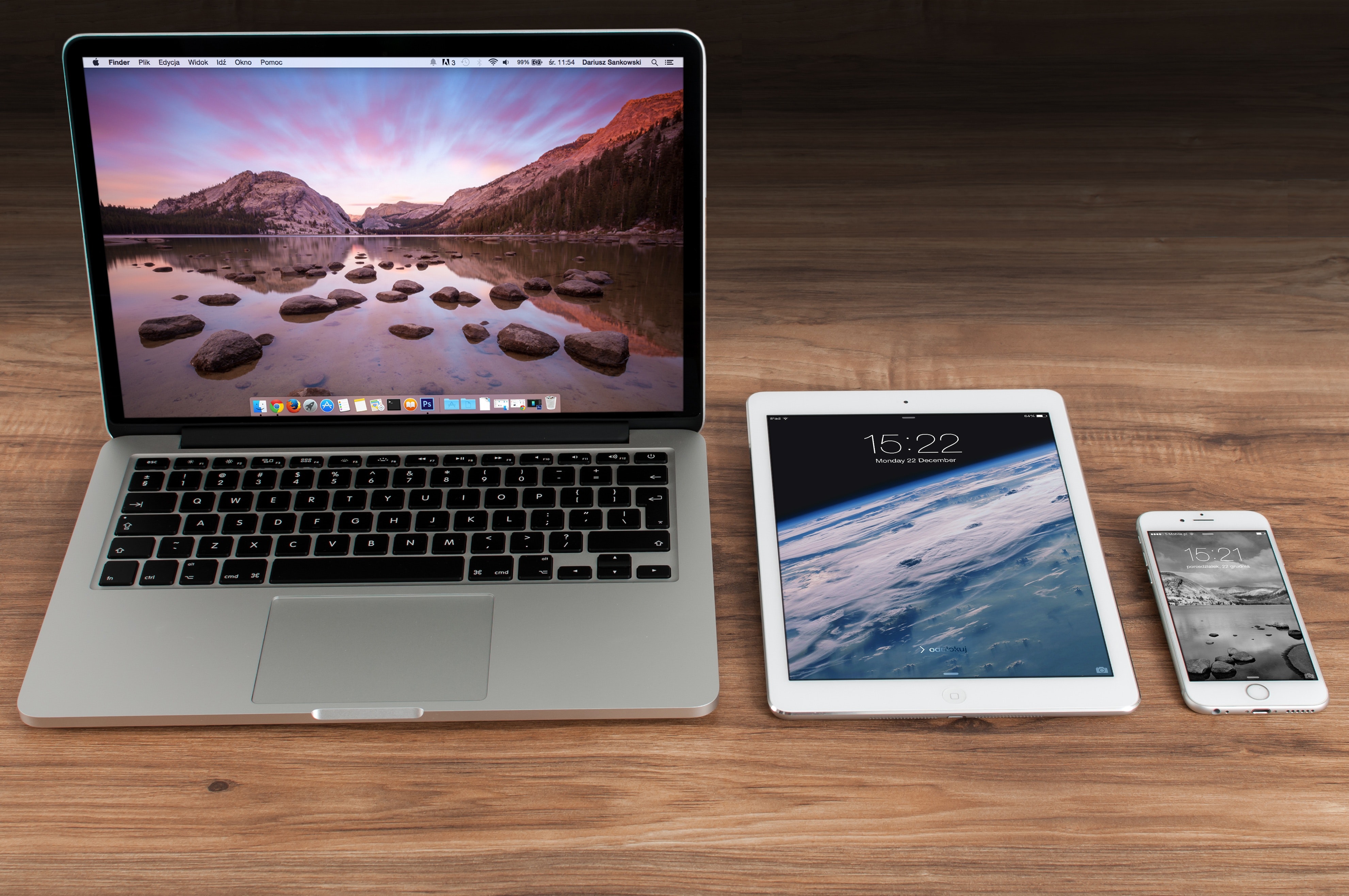 Over a decade ago, Apple rolled out its famous Get a Mac campaign featuring actor Justin Long and author and humorist, John Hodgman. The simple yet memorable campaign comically drew a dichotomy between Mac and PC users.
Since then, Apple has continued to prove itself innovative and relevant.
Earlier this year, Apple announced its expansion into services like Magazines, News, Television, and Gaming. But perhaps the most headline-grabbing of the launches is the highly anticipated Apple Card (available this summer).
While some may consider Apple's entrance into the credit card space a natural step (Apple Wallet and Apple Pay are current offerings), it indicates a critical trend in where the consumer economy is heading.
Today's tech titans are introducing products and services that bring consumers deeper into their respective ecosystems at breakneck speed. From Amazon-powered microwaves to Google-integrated security systems, artificial intelligence is turning our homes into data generating machines.
The key, though, isn't so much the connectivity, but the exclusivity of these integrations. Alexa seamlessly integrates with an Echo but not an Apple Homepod. Siri won't turn up music playing from your Amazon Dot. If you ask Alexa about Siri, she won't acknowledge the rival virtual assistant.
As consumers we've found ourselves having to choose one brand—one ecosystem.
As Amy Webb of The New York Times—a self-described "futurist"—writes, "sometime in the next decade, all the start-ups and hardware manufacturers and the rest of the AI ecosystem will converge around just a few systems. All of us will have to accept a new order and pledge our allegiance to one of the few companies that now act as the operating systems for everyday life."
Leading companies like Apple, Google, and Amazon know today's consumers expect quick and seamless experiences. The thirst for ease in everyday life helps fuel our preference for one suite of connected products vs. disparate devices.
In this context, the Apple Card is a smart move. It'll facilitate frictionless spending for those who (and here's the catch) have an iPhone.
The card itself will connect to Apple Wallet and will earn a 2% cashback reward when cardholders use Apple Pay, and 3% on purchases made in the Apple Store, App Store, and for other Apple Services. Meaning, cardholders will need an Apple iPhone to enjoy the card's benefits.
The Apple Card is set to launch this summer, so it's still too early to say how it'll fare. But brands should take note our universe is only growing more connected and with that, people are searching for products that make their lives easier.
In a world of unicorns, tech titans, and hopeful startups, it's more important than ever for brands to have a firm grasp on who their target consumers are and ensure they're creating products and services that help, inspire, and delight.
To bring it full circle, today's consumers literally must ask themselves who they are: A Mac? A PC? An Amazon Family? A Google household?
---

Tony Salerno is an Associate Researcher by day, finance nerd and Alexa aficionado by night.
For more insights, please follow us on LinkedIn, Facebook, and Twitter.