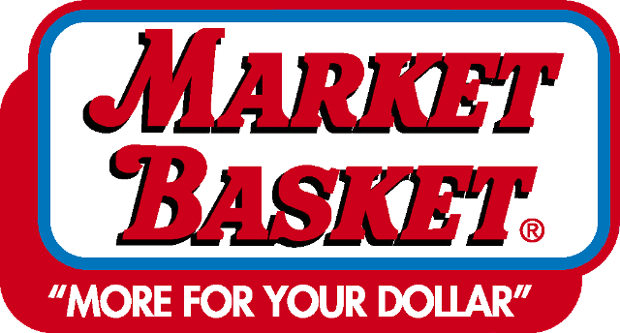 Our readers who aren't from New England might be surprised by the topic that dominated our news this summer. It wasn't the state of the Middle East. It wasn't even our upcoming gubernatorial race. No, the story that got the most space in the Boston Globe was a fight over ownership of a family-owned regional supermarket—Market Basket. A fight that closed dozens of stores and sent customers and employees into the streets to protest.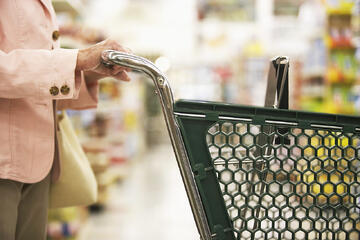 The family drama between CEO Arthur T. Demoulas ("Artie T.") and his cousin Arthur S. Demoulas is over now. "Artie T." bought out his cousin, loyal customers are thrilled, striking workers are getting back to work, and the store shelves are being refilled. So if it's all over, why is the Market Basket saga still on my mind?
I shopped at Market Basket last Friday and immediately realized how much I missed it. The experience at Market Basket is truly different from shopping at the other stores I used during the shut-down. Employees were actually thanking us for coming in, and their gratitude seemed genuine.
These employees across 71 Market Basket stores did the unthinkable by collectively refusing to work after the dismissal of their president. Yes, loyalty was involved—in fact, "Artie T." knew their birthdays and attended their weddings—but their actions hold a deeper lesson for businesses everywhere. In a time when many businesses emphasize short term profits, and when stockholders are always more important than employees, this episode of family feud showed what employees valued and how powerful they could be.
The employees were loyal to "Artie T." Their risky and enduring work stoppage was motivated by Market Basket's management's understanding that employees are important players in the organization, which is demonstrated by their unusual decision to give employees middle class salaries instead of minimum wage. This strong company culture is reflected in the long tenure of many employees and in the customer experience.
As the gap between the haves and have-nots widen in the United States, this is an example of the power of treating employees well. For me, it was a reinforcement of the brand experience that I immediately recognized. Many business leaders should appreciate this and ask themselves whether their employees would do the same for them if faced with the same situation. When it comes to CMB, I truly believe a large part of our success and the incredible value we bring to our clients is based on our company culture and our exceptional employees.
Anne is the President of Chadwick Martin Bailey and enjoys volunteering in the community, traveling with her family, and spending time in her vegetable garden.
If you'd like to be a part of our team, check out our open positions.