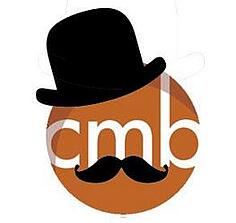 Did you ever think we'd live in a world in which you could grow facial hair to promote a cause? Well, ladies and gents, that's the concept of Movember in a nutshell. A few of the guys here at CMB have decided to grow out their mustaches this month in the name of men's health. You're probably asking yourself: what the heck does growing a mustache have to do with promoting men's health? It's a fun way to spread the word and get the conversation started. Plus, it keeps those upper lips warm against the November chill.Let's take a look at some facts:
The average life expectancy for men in the U.S. is almost 5 years less than women
50% of men will be diagnosed with cancer in their lifetime
Men are 24% less likely than women to have visited a doctor within the past year
12.1% of men ages 18+ are in fair or poor health
So, men: it's time to take action. Visit the doctor when you're not feeling well. Go get checked for prostate and testicular cancer. Understand the importance of spreading awareness. And, ladies, you're not off the hook either. Become a Mo Sista by telling the men in your life about the risks they face and by challenging them to join the movement.
What else can you do to help? Well, you can join us late in the game and start growing out your 'stache or you can simply donate to our team's page. Every dollar raised goes to help fight prostate cancer, testicular cancer, and mental illness.
Check out CMB's Movember team in various stages of the 'stache growing process: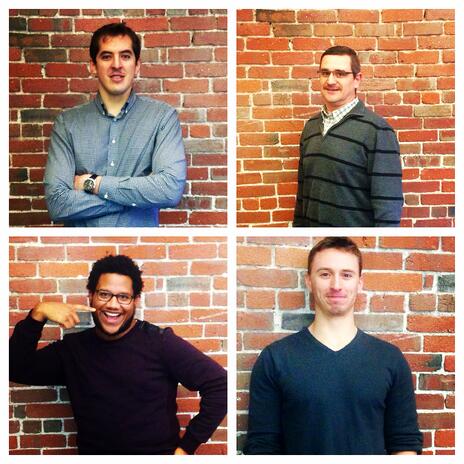 Kirsten Clark is a Marketing Associate at CMB. She's a self-proclaimed champion for men's health and always enjoys a good mustache (Tom Selleck, anyone?).