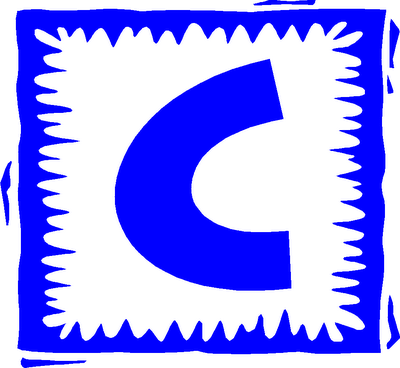 In the words of my friend and colleague Jeff McKenna, "segmentation is one of the most powerful projects market researchers conduct, and when done well it provides direction for a company's success for many years." I would add to that by saying great segmentation is as much about deciding who NOT to target as it is about who TO target.
Both of those ring true in a write up of Jeff and GE Healthcare's Andrew Vranesic's recent B2B segmentation presentation in this month's Research Pharma Report . One key element of the presentation were the 5 "C's" of Great Market Segmentation - which actually have very little to do with market research but are key to making segmentation research useful within your organization.
The 5 C's that drive success:
Clout: Be the source of organizational swagger, with support from the very top
Confidence: Work with the belief that you will make the segmentation results useful to the organization
Collaboration: Be willing to accept differing points of view (and crush them, if needed)
Cognizance: Gain a thorough understanding of all of your company's major issues across all
business units

Read a Case Study on How Segmentation Helped GE Healthcare
This case study in the Pharma Research Report shows how GE Healthcare and CMB partnered to conduct segmentation that informed and aided business decision making and targeting by GE Healthcare's Picture Archiving & Communication Systems (PACS).
Posted by Josh Mendelsohn. Josh is our VP of Marketing and loves live music, pugs, tv, great food, market research, New Orleans, marketing, Boston and sports. You can follow him on Twitter @mendelj2.