The question posed to the group of 5 Bloggers this month was: "Qualitative Research: How has the art of listening changed, and what can we do to leverage new listening tools." Links to my fellow bloggers Annie Pettit, Joel Rubinson, Brandon Bertelsen and Bernie Malinoff can be found below.
Over my ten years in the market research industry it seems as though qualitative research has come in and out of vogue numerous times. From articles citing the death of the focus group to those bemoaning the lack of "why" in their research results, there are two distinct camps that seem to be coming closer to the middle.
Largely fueled by technological advances and the rise of social media, research users are making strides to incorporate "listening" into their set of activities and apply the findings systematically. This evolution means that qualitative research and its fundamentals have the opportunity to play a bigger role in corporate decision making. So, what will the qualitative landscape look like in 2012?
Below are three predictions (with some pop culture help):
1. "Listening" skills will evolve from traditional qualitative skills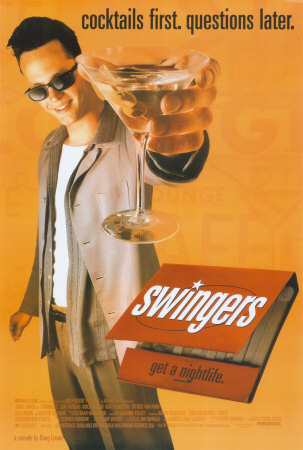 "He's all growns up!" - Vince Vaughn in the movie "Swingers"
Like Mikey in this cult classic, the potential to make a bigger impact was always there. The skills needed for effective "listening" have long been within the comfort zone of qualitative researchers, only now they are being applied to online and mobile conversations. This poses both opportunities and challenges for qualitative researchers.
The good news is that interpreting what people say and what they really mean will become an even more valued and essential skill. The challenge is that with access to an endless number of online conversations, this will now need to be done on a large scale. Even with the great sentiment tracking tools that exist today, researchers need to improve their ability to turn broad sentiment into specific recommendations. This means telling a rich story using the words of real people (not only respondents) to drive understanding within organizations.
2. "On the fly" feedback will make it easier to understand how decisions are made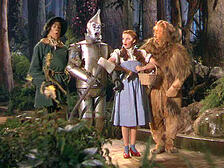 "If I ever go looking for my heart's desire again, I won't look any further than my own back yard." - Dorothy in The Wizard of Oz
As Dorothy would eventually figure out in The Wizard of Oz, the answers are often right in front of you if you choose to look for them. Or maybe a better quote would have been "fish where the fish are."
Either way, new techniques and technologies have made it far easier to gather insights from people while they are going about their lives. As discussed in the 1 topic, 5 blogs on mobile research, never before have researchers been so able to capture "in the moment" thoughts and feelings. Whether using techniques like mobile diaries and text message based feedback or analyzing social media data via tools like Voxtrot Opinion or Radian6, "listening" to the conversation is only one piece of the puzzle.
Taking advantage of technology to interrupt/recruit people appropriately still remains a challenge, especially if the goal is a representative sample. Recruiting via social media and other "convenience samples" can provide great directional results, but the trade-offs need to be clearly articulated.
Still, getting feedback in consumers' natural environments can provide us with a better, more accurate view of how people make decisions about, use, or discuss products and services. And using this ever expanding set of tools can provide us with lower cost, faster, and less intrusive ways to get access to people than in the past.
3. There will still be a place for traditional techniques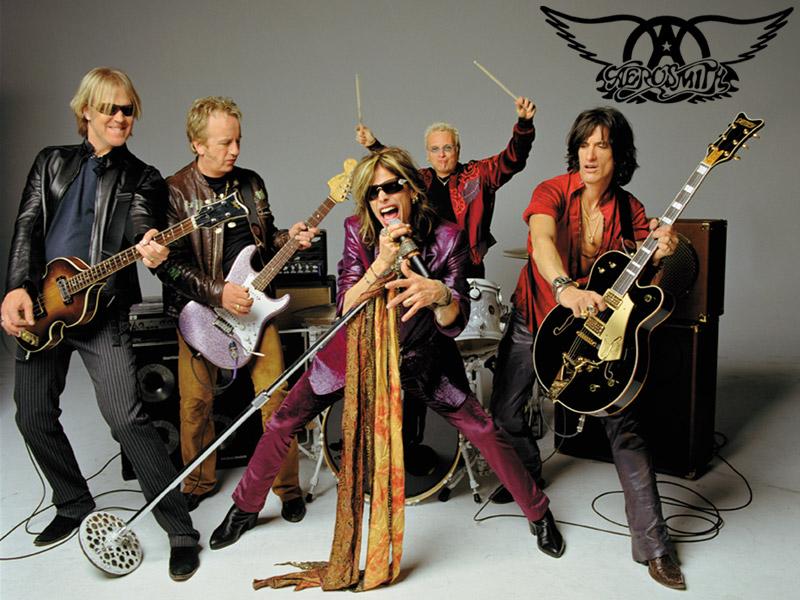 "It's the same old song and dance my friend." - Boston rock legends Aerosmith
Even with all of the new, exciting, and innovative online qualitative "listening" tools that have entered the research world, there will always be a place for traditional methods.
For one, many business stakeholders will simply always feel better if they can see and hear their customers in person. Second, some things will always need to be touched, discussed, and/or examined face to face. And third, some conversations require a focused group dynamic (building conversations, interactions, group exercises) that just can't be accurately recreated in an online setting due in large part to the fact that participants can easily multi-task from their own computers.
In summary, there are great opportunities for qualitative research (and researchers) to play a more central role in the coming years. It will, however, be incumbent upon researchers to fill out their "toolbox" beyond merely being a focus group moderator or interviewer to be a real "listener."
Read the other posts:

Posted by Josh Mendelsohn. Josh is our VP of Marketing and loves live music, tv, great food, market research, New Orleans, marketing, Boston, and sports. You can follow him on Twitter @mendelj2.