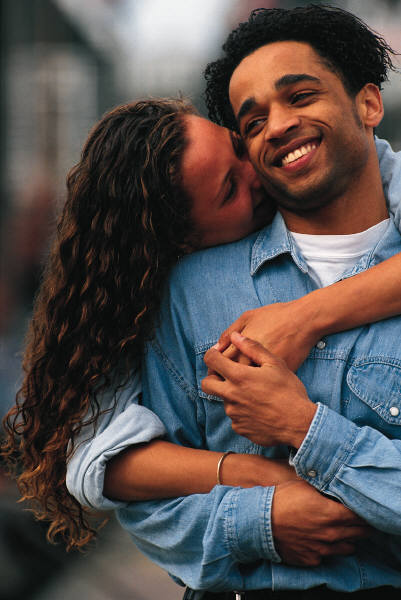 Last week our client, Match.com, put out a press release citing some of our research about how the world of dating has changed over time (read more in the Washington Post) . In short, where there was once a stigma associated with the practice of online dating, that is no longer the case and it is an equally (if not more) viable way of meeting a mate than traditional methods.
Similarly, the debate over new vs. traditional methods in market research is one that has been burning up the market research related twitter conversation (#mr), blog posts, and conferences for ages but the increasing need to understand web conversations has brought it back to the forefront. Questions about the validity of website analysis, text analytics and sentiment analysis coupled with researchers' struggle to make sense of all of this unstructured data has led to the use and misuse of a wide array of tools. Others have covered the conversation already (see Jeffrey Henning's blog post: Social Media Research is Not the Same as Verbatim Coding), but I recall not that long ago debating the merits of online data collection and who was actually online anyway.
In the CMB archives we have numerous documents outlining the validity of the online channel that now almost seem laughable. I can't help but wonder if we'll feel the same way about these hotly debated topics three years from now.
Posted by Josh Mendelsohn. Josh is our VP of Marketing and loves live music, tv, great food, market research, New Orleans, marketing, Boston and sports. You can follow him on Twitter @mendelj2.