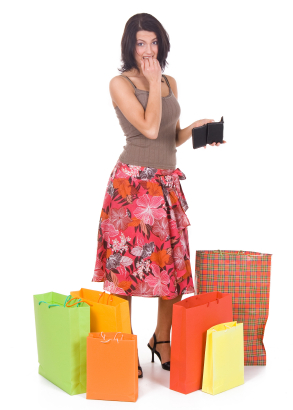 If you're attending next week's shopper insights in action conference, don't forget to join us for a great session on the "new consumer" (see below for details) and stop by our booth to say hello. If you want to go and haven't yet registered, you can get a 25% discount by registering here.
Reset! Engaging Consumers and Growing Market Share in the "New Normal"
With all of the talk about the "new consumer" mindset and shifting media behaviors, marketers are left asking what it all means. Slow category growth and heightened competition put an even greater premium on leveraging consumer insight to inform growth strategies. CMB's Jon Giegengack and Steven P. Dennis of Sageberry Consulting (formerly SVP of Marketing for Neiman Marcus) will use recent research data and emerging consumer trends to provide marketers with a roadmap to reaching the consumer of tomorrow and what brands need to do to engage their customer and prospects.
Some advance reading: