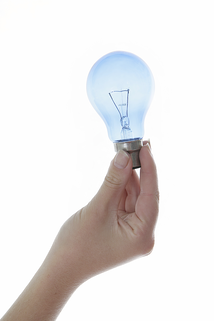 In my blog post about multi-source, multi-method research last week I talked about the explosion in qualitative techniques over the past few years. Tomorrow's webinar about Innovations in Product and Service Development Research touches on some of the recent improvements in quantitative research as well.
The webinar starts at Noon ET and will feature CMB's Rich Schreuer and Amy Modini as they share the latest best practices and case studies from their years of conducting product and service development research across verticals. (Click here to watch).
If you'd like to see how some of these techniques feel from a respondent perspective, click on the link for each to go through our demo questionnaires.
Posted by Josh Mendelsohn. Josh is our VP of Marketing and loves live music, tv, great food, market research, New Orleans, marketing, his family, Boston and sports. You can follow him on Twitter @mendelj2.