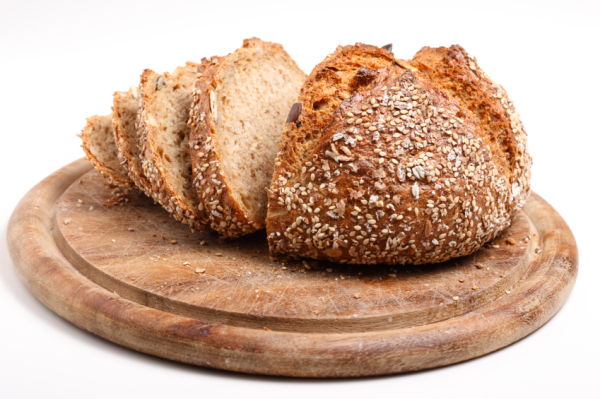 One of the most common complaints about both brand and customer experience tracking research is the tendency for findings to become "stale." While the primary goal of most trackers is to follow a constant set of metrics, over time—it's important not to fall into a pattern of reporting on the same metrics by rote, wave after wave without thought about how the market landscape or your own business goals have changed since the initial design of the program.
Here are three ways you can improve the value of the tracking findings; and keep them as useful as possible over time.
Conduct periodic project steering meetings: Immediately after each presentation/read-out sessions with your internal clients, you should schedule a project steering meeting. The purpose of this meeting is to review the previous wave's findings; discuss various internal stakeholder reactions to these findings; review long-term trends over the past several waves; and then re-visit the questionnaire, sampling plan, and analysis plan to see where to focus going forward. Overall—this process ensures you are getting the most out of your tracking program by allocating resources to the areas that are most important to your organization and addressing any concerns proactively.
Use analysis meetings to begin crafting a "story:" After fielding of the questionnaire is completed and the data is cleaned/ certified, it is extremely valuable to conduct analysis meetings to review the "story" that should be the focus of the reports. These meetings start with some hypotheses about interesting stories that the data suggest and provide a forum for client and vendor teams to work together to prioritize time and resources in fleshing things out for the report. This helps minimize the subsequent back-and-forth editing of PPT decks (which can add unnecessary time to the schedule) during the reporting phase and ensures everyone is on the same page. And telling a story instead of sharing endless charts makes the research easier to understand and act on for your non-research colleagues.
Build in flexibility: A colleague of mine once described traditional trackers as "barges that set out across the ocean," meaning that they are slow and difficult to turn around once they get moving. For many companies this means that they rely on key metrics to be tracked wave over wave and don't have a way to address emerging topics over time. With the pace of change in today's business landscape, this doesn't work very well. Building in a flexible module (different each wave) allows you to deep dive into issues identified in prior waves, so that every quarter or you are also measuring specific, topical issues without having to run a separate project.
Posted by Josh Mendelsohn. Josh is our VP of Marketing and loves live music, tv, great food, market research, New Orleans, marketing, his family, Boston and sports. You can follow him on Twitter @mendelj2.