While many companies only think of conducting market research at single points in the product development cycle, we believe it has a home throughout the entire process. Here are four opportunities for research throughout the product development cycle:
1. During Idea Generation: In the initial stage of idea generation, taking a multi-method, multi source approach helps to understand the issues people are facing surrounding your offering(s), not just the offerings themselves. There's an opportunity to listen to customers and prospects as they talk with each other and directly to you. Combining methods from traditional (e.g., survey research, focus groups, bulletin boards) and non- traditional methods (e.g., social media listening) will give you a much clearer picture as you gather and evaluate ideas.
2. During the Concept Testing Phase: Concepts need to be evaluated based on customer and business goals, not simply on appeal. Using trade-off techniques at this stage can help you understand which concepts best speak to both the customer and business needs. It can also help you see how well this new offering fits within your brand. As a way to measure concept appeal, trade-off techniques are especially useful because they derive the preferences of respondents rather than asking directly, eliminates halo effects, and it can handle a large number of features.
3. During the Product Configuration Phase: Many times companies use their best guess so they can get to a test market or rely on slight changes to a competitive product that is already seeing success. Conducting primary research using Discrete Choice or Adaptive Choice, however, can more accurately predict market share under competitive situations, identify dollar value of product features and identify a price and demand curve. And this approach can serve as the data for a market simulator that lets you run scenarios of different product configurations to evaluate relative market acceptance.
4. During the Message Development Phase: Doing the substantive research during this final stage of the product development cycle ensures the product messaging is likely to drive action, accurately presents the product, is differentiating , and is not in conflict with your over arching brand message.
Want More Tips and Best Practices for Product development?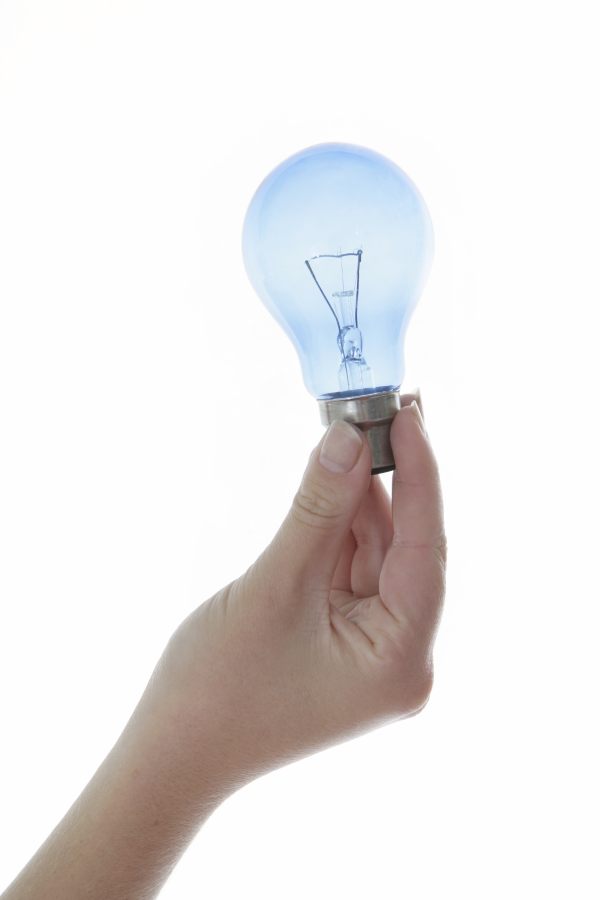 Check out CMB's Rich Schreuer and Amy Modini as they share best practices and case studies from their years of conducting product and service development research across verticals. Watch here.