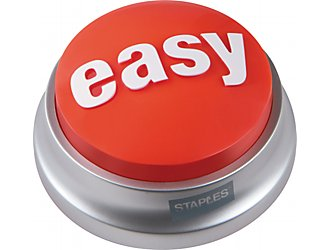 Yesterday we released a report that takes a closer look at the Social Sharing phenomenon and the why, what and how behind it. There's no doubt social media has amplified traditional word of mouth. For marketers, understanding what kinds of content people are likely to share and making sure it's easy to share are both key to any content generation strategy.
Content generation isn't just for publishers and authors anymore. As marketers we are all content generators, from blog posts and email campaigns to web pages and research reports. And our research shows that most consumers don't care if it's branded or created by a "professional," what they care about is the content itself.
Four Tips to Make Sure Your Word of Mouth Strategy is "Socially Sharable"
Consistency- Creating good relevant content on a regular basis is very important to building a solid inbound marketing campaign
The Easy Button- Make it easy to share on Facebook, Linked In, Twitter and of course thru email
Relevance- Know your audience and what they find interesting, research shows if they find it interesting they will share it
Engage!- Take this opportunity to engage your customers with your brand and amplify your message by creating an online dialogue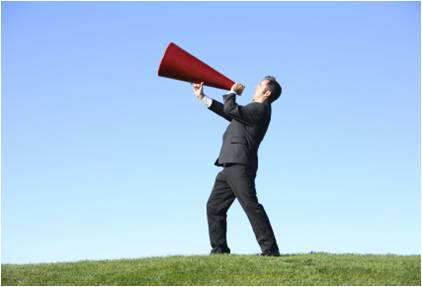 Download the full Social Sharing Report: How, Why, and What Content People Share Online.
Posted by Kristen Garvey. Kristen is CMB's Director of Communications, a mother of two, and a regular contributor to the CMB blog.