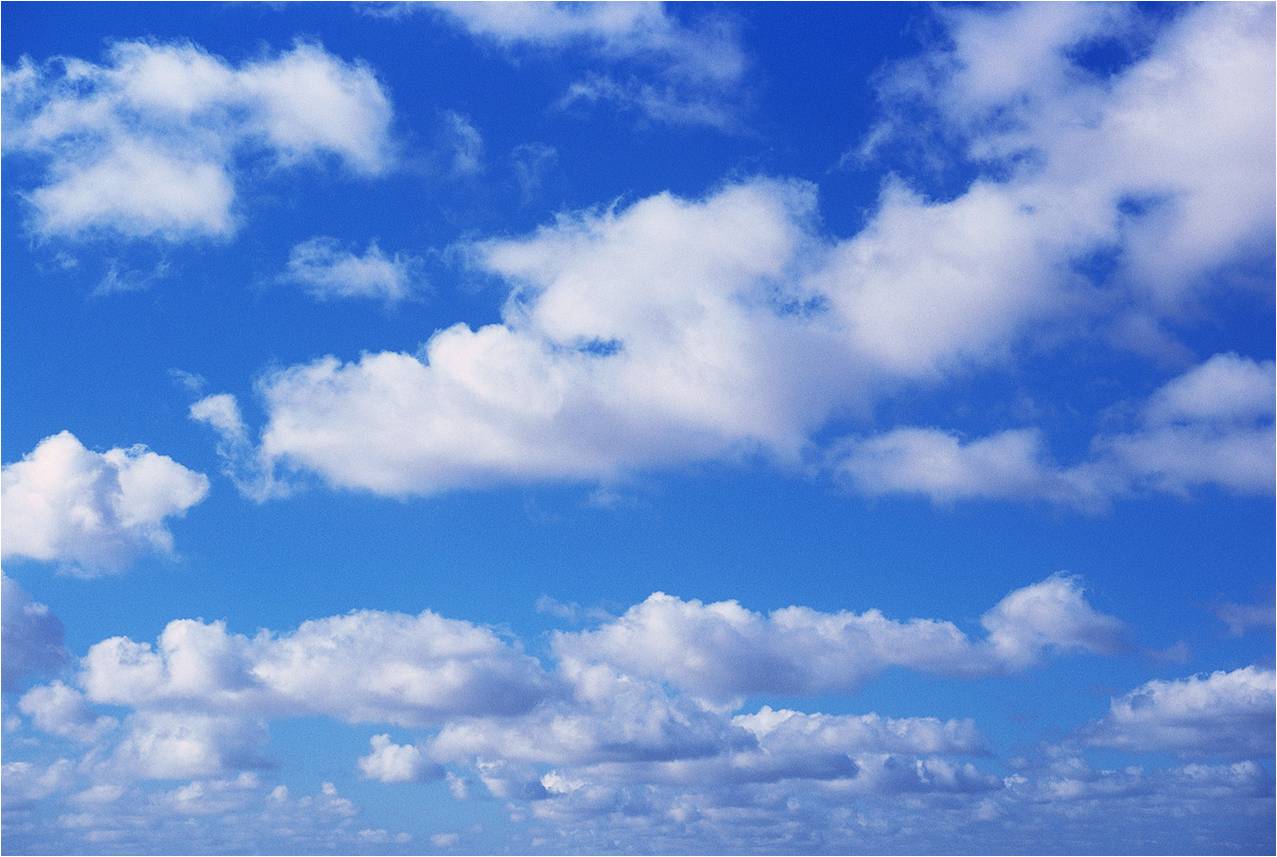 What a difference a year can make. Last year there was a lot of confusion around cloud computing. There seemed to be more of a "wait and see" attitude among IT professionals. Now here we are one year later and confusion has cleared and the value proposition is being realized, but the concerns are the same: security (particularly for externally-provisioned cloud services) and costs, specifically: the pure variable-rate cost model of some externally-provisioned cloud services doesn't sit well with IT departments charged with setting (and keeping to) fixed annual budgets.
These concerns go a long way towards explaining why we continue to see most cloud deployments still being on "internal clouds," rather than externally-provisioned cloud services. The most common apps either currently or planned in the near-term to be provisioned through cloud computing architectures (email, databases and collaboration applications) are all much more commonly provisioned through internal clouds.
Another thing that came out loud and clear in our recent CMB Tech Pulse study ("Cloud Computing in the Enterprise") was that most enterprises are going to be living with mixed-mode environments for the foreseeable future (i.e., some of their workloads will be provisioned through cloud computing; others will not). IT departments predict that their average workload percent provisioned through cloud computing will double over the next two years (starting from a pretty small base currently). But looking at the actual projected distribution two years out: most companies expect to have anywhere from 1-50% of their workloads running through cloud computing. In other words: typical IT networks will be more evenly distributed between cloud and non-cloud architectures in the near future. This mixed mode environment is a real pain point for IT departments, but it is also an area of opportunity.
Three keys to make 2011 the year of the Cloud:
Can't we all get along? IT buyers want cloud solutions that "play nice" with other applications, legacy architectures, and platforms. Dell is definitely going down the open platform route. Other providers (who shall remain unnamed for now ;-)) are busy promoting the oldest trick in the high-tech industry playbook: single-platform lock-in to monolithic, proprietary silos.


Support for cloud and non-cloud architectures: System management platforms that can span both cloud and non-cloud architectures (as well as virtualized and non-virtualized infrastructure) will be very appealing to IT departments trying to manage this mess as it evolves.


VARs "in the know:" IT buyers will be seeking out new types of professional services (either directly from cloud solution providers or third-party consultancies) to assist them with the integration, customization and management of this: 60% of the IT decision-makers we surveyed felt that their current channel partners (system integrators, VARs, etc.) are not well prepared to assist them with making the transition towards cloud computing. All IT vendors, meanwhile, are busy building up their professional services businesses: this is (and will continue to be) a highly sought-after area of subject-matter expertise.
Where there are pain points there is opportunity. While I think we will continue to see the adoption of cloud computing continue to grow it won't be ubiquitous in 2011 or 2012 for that matter. Vendors that recognize and embrace the mixed environments and that can blend the "old" with the "new" will be well-positioned to seize some of these new opportunities.
Download our latest Tech Pulse Report: Cloud Computing in the Enterprise
Posted by Chris Neal. Chris leads CMB's Tech Practice. He enjoys spending time with his two kids and rock climbing.