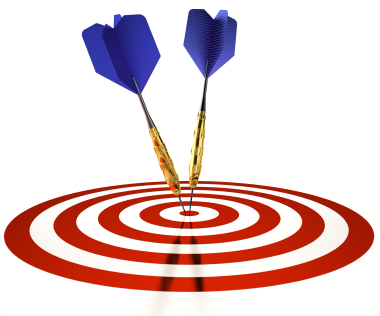 There are several "Best Practices" for segmentation, but one of the most important and best places to start is with the end in mind by determining how the segmentation will be used before you begin. Taking this approach ensures that one of your largest research investments won't sit on the shelf and will have findings that can be used to support specific business decisions.
It's ironic that segmentation studies are one of the largest research investments a company can make, yet they are among the most likely to sit on a shelf when they're done. It's because if you don't ask the right questions in the beginning you will end up with findings that people either can't or won't use. To make sure this isn't the case with your next segmentation, start by outlining the business decisions the segmentation will be supporting. For example:
What are the best segments to focus on? Determining segments not to focus on is just as important as identifying the criteria that makes a segment attractive (e.g., profitability, risk, ability to reach them).


How to best align marketing and sales strategies with target segments. This leads to tailored communications and messaging to specific segments that resonate when goals, attitudes, and motivations are taken into account.


What new product or service concepts need further development? Product refinement and/or development can also vary by segment in order to reach the greatest potential with your target audience.
Starting with the end in mind is also a way to get senior management and cross-functional agreement on how the segmentation will be used in the organization. You can then identify what information is needed to answer these questions or make these decisions which leads to actionable results.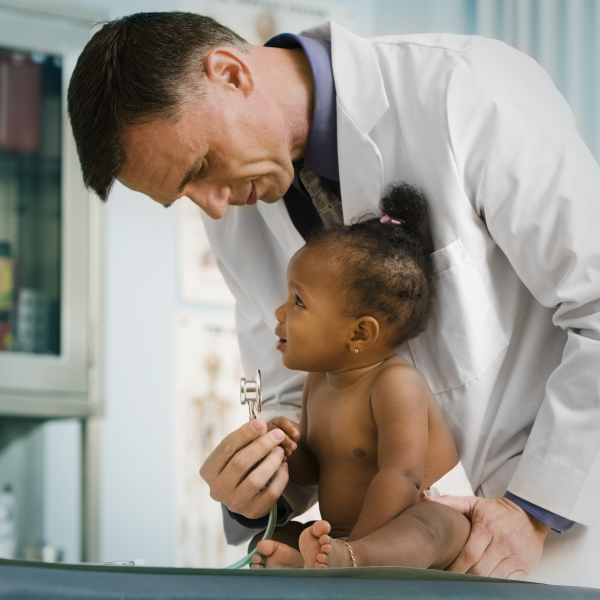 Learn More: Check our recent webinar, Challenges and Opportunities for Insurance Carriers in the Face of Healthcare Reform. Amy Modini and Mark Carr discuss the benefits of using segmentation to better understand the changing healthcare market.
Posted by Amy Modini. Amy is an Account Director for CMB's Financial Services, Healthcare and Insurance Practice and enjoys spending time at the beach and trying to keep up with her 14 month old son.