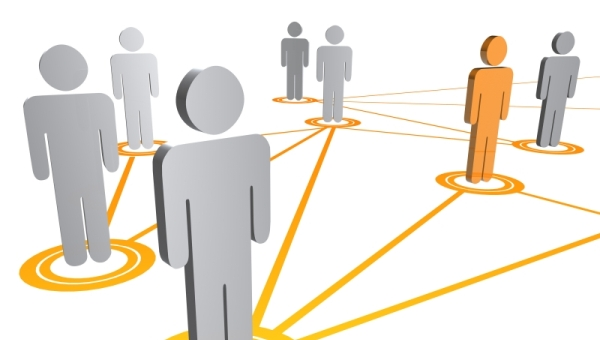 The technology, telecom and new media industries continue to evolve at a breakneck pace, forcing companies of all stripes to place major bets on the future direction of the market to guide product roadmaps. Before taking the leap into a new category, however, executives should take a long hard look at opportunities and threats to current product, service or content portfolios.
In doing this kind of work across these fast-moving industries, we've found a few rules of thumb help ensure the resulting bets have a better chance of paying off:
Cannibalize before your competition: Look at alternative solutions and substitutes to the markets served by your cash cows, particularly those supported by new technologies or technology applications. If switching costs are low, existing customers are probably open to new solutions, and odds are that a competitor will devour your cash cows if you don't first. Netflix is a prime example: reacting to competitive threats from evolving technologies, it has chosen to cannibalize its original DVD mail business with an increasing array of Internet streaming content and applications because it sees this as the future of its industry. Don't be afraid to cannibalize your cash cows.


Know your brand elasticity: With the above in mind, when considering new product categories think carefully about your brand elasticity—your target customers may or may not give you "brand permission" to compete even with the best-designed product. If you don't properly position your brand for a new category and/or new target segment you risk investing a lot of money in a "me-too" product that doesn't catch on. Cisco has put an enormous amount of thought and effort to extend its brand from the enterprise to the living room and how its solutions will best fit into the evolving networked home landscape vis-à-vis better-known consumer brands. Apple is in the process of making the opposite journey into the enterprise from its growing mobile foothold and the consumerization of IT. With this in mind, we'll be watching the tablet market with fascination in 2011 as we see the various product positioning tactics unfold.


Focus on segments you can dominate: Few companies can be all things to all people, and yet too many companies maintain bloated product portfolios that undermine profitability and confuse many customers. The tough decision to give up some revenue – and potentially some customers – feels to many executives like losing ground. To these executives, focus means giving something up, but as companies like Apple have proven, the size of the product portfolio doesn't mean less value to shareholders; Apple has relative few products in the market, yet it is the largest tech company in the world now by market cap. Identify relevant and under-served niches, and focus on those areas where you can dominate and defend.


Place your products in context: What a customer wants while at home vs. out and about, for entertainment vs. productivity, for gaming vs. communication, and so on, can have a major impact on what types of products or services they seek out. Building this customer understanding into your product portfolio decisions helps the design teams focus on the right use-case scenario rather than getting caught up internally with speeds-and-feeds beauty contests or expecting customers to be able to articulate exactly what new features they want. If your target customers will only use laptops while at home, for instance, then perhaps they are willing to trade longer battery life for other features and capabilities. If another segment has no intention of using a particular portable device for gaming or video consumption, then they may be willing to trade off a high-end graphics processor for longer battery life.
Posted by Chris Neal of Chadwick Martin Bailey and Mark Carr of South Street Strategy Group. Chris leads CMB's Tech and Telecom Practice. He enjoys spending time with his two kids and rock climbing. Mark is the managing partner of South Street and when he's not consulting, he teaches in Babson's MBA program, trains in Kenpo Karate and...serves as a glorified chauffeur to his three kids


Learn More: How Dell Used Choice Based Modeling to Optimize a Product Portfolio
CMB's Chris Neal and Dell's Howard Chen shared a case study about using market research to optimize a product portfolio. The session covered how the research was designed, executed, delivered in a desktop simulator, and used by the Dell team of product managers, marketers, and engineers. Watch here.