There are 11 million small businesses with 20 or fewer employees in the US.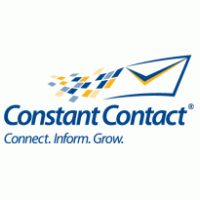 And while every small business owner has always had to be hyperaware of their expenditures, the instability of the economy over the past few years has made spending the right amount in the right way a constant struggle for those who want to compete and succeed.
The truth is that the drivers of small business success haven't changed – great customer service, personal connections, and high quality products and services that lead to positive word of mouth. Social Media Marketing has changed the landscape.
Some small businesses have been quick to adopt, while others are struggling to find the time and information they need to get started. And for those companies selling social media and other online marketing tools to small businesses the questions have become not just "why should I buy it?" and "why should I buy from you?" but also, "what the heck are you guys even talking about?"
So while those of us at larger organizations are lucky enough to learn best practices from industry leaders at conferences, it has also become our responsibility to educate our potential customers about what social media marketing can do for small businesses. We need to help them get started. We need to help them be successful. Then we need to help them do it better.
The truth is that even large businesses with dedicated teams and agencies face challenges and make mistakes. So for the little guys the challenges are even greater.
Selling to small businesses has never been easy, and with the help of some of Chadwick Martin Bailey's research, we're taking on the "educate first" challenge. Join us for a short webinar on June 29th at 12:00 EST to hear about some of what we've learned and how CMB has helped us get smart so we can get our customers and prospects smarter.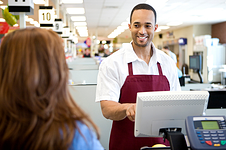 Join us for a webinar with Constant Contact to learn more:
Wednesday June 29th
12:00 to 12:30
Learn how Chadwick Martin Bailey helped Constant Contact understand what small businesses need when it comes to social media marketing. Register today
Guest post by Josh Mendelsohn at Constant Contact. Josh is a Senior Product Marketing Manager, Social Media Marketing at Constant Contact. He loves live music, tv, great food, market research, New Orleans, marketing, his family, Boston and sports. You can follow him on Twitter @mendelj2.