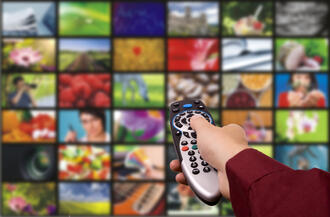 Join us Wednesday September 12 to discover the who, what, and how of the new rules of television viewing.
CMB's Chris Neal maps out the needs and priorities of different consumers to help forecast how they'll react to future technologies, platforms and service bundles as the industry continues to evolve.
Topics include:
• Online viewership of TV shows and movies among age segments.
• Device viewership scenarios.
• Preferred TV viewing device by occasion.
• Online viewing pain points and barriers.
• Needs analysis of new technology platforms.
Download our free Consumer Pulse report: The New Age of Television