You know it's time for a new segmentation when significant category disruption is occurring.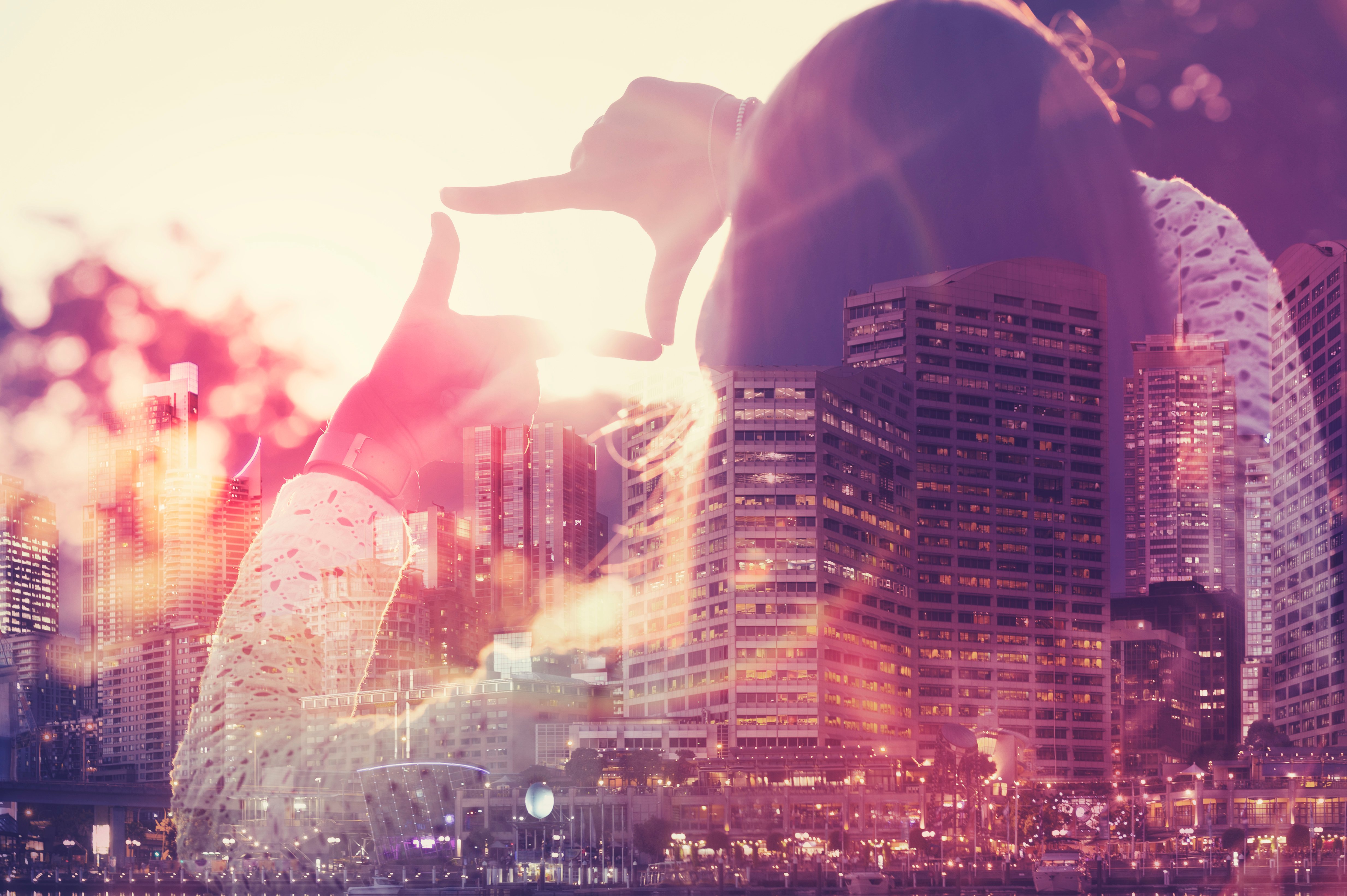 A successful category segmentation does more than pinpoint your primary and secondary target customers. It helps you and your stakeholders understand how disruption shifts customer beliefs, motivations, and behaviors related to purchase and usage.
Common category disruptors:
A new competitor is shaking up the category or maybe it's you entering a new category. Amazon is one of the best examples of a new, disruptive entrant in a variety of industries. With a good segmentation, you'll know which segments make up the bulk of your volume, which customers are at risk, and how to compete effectively.
One of my favorite disruptors is new technology. In the auto-industry, it's self-driving cars, electric cars, and online car sales. In financial services, robo-advisors, mobile payments, and financial management apps are shifting the landscape. You could fill a fascinating book with refreshed segmentations for consuming digital entertainment and media in the past 10 years. Think how much change was enabled by technology with on-demand viewing, streaming content, and alternatives to episodic content. A new segmentation chapter is ready to be written with 5G, evolution of wearables, smart devices, and AI.
New pricing models can create seismic category change and the need to refresh a segmentation. Consider the growth of subscriptions versus transactional,

à

la carte pricing. When I was at T-Mobile, it was delightful to shake up the wireless industry and win customers with no contracts and installment plans.
Sometimes your boss or another executive asks for a new segmentation. That's a very good reason to consider a new segmentation. Why? If they're not asking for a new segmentation and there's major disruption in the category, it's imperative to secure senior leadership support. Senior management endorsement is a critical success factor in adoption of a new segmentation across an organization.
Next time, I'll share the recipe to ensure the successful embrace, adoption, and usage of a new segmentation.
Brenda is CMB's VP of Strategy + Account Planning
Learn how emotions play a key role in consumer acceptance and adoption of Autonomous Vehicles.