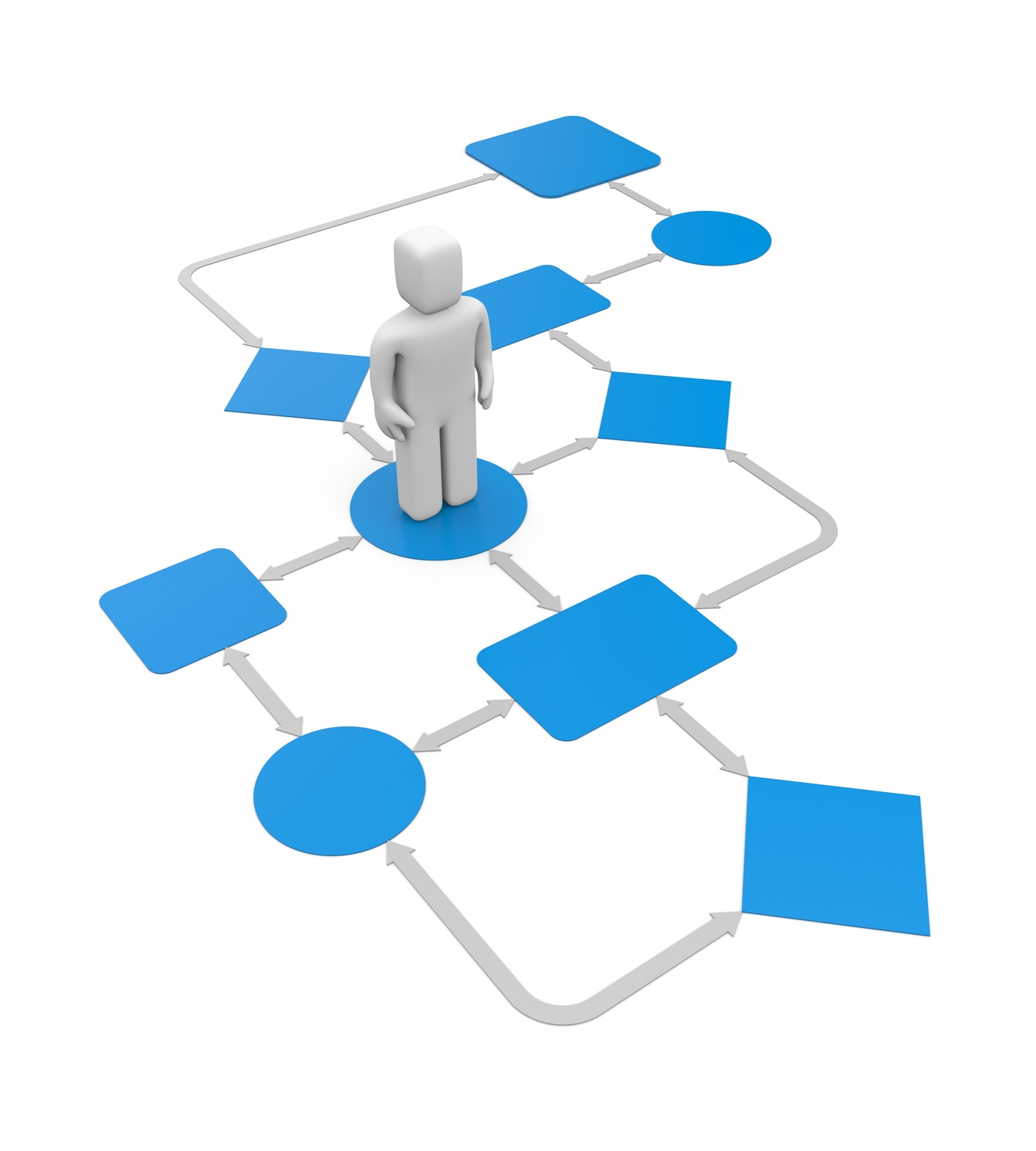 I recently had the pleasure of hearing author and entrepreneur Seth Godin speak about how to do "work that matters." Seth's a fantastic speaker, and he touched on topics such as the spread of ideas, marketing, and the digital economy. Here's what stood out:
Adopt the "I'll give that a try" mentality. Seth says: "It's easy to fall into the trap of trying to get your ducks in a row without even knowing what to do with the ducks." Insights professionals know as well as anyone that a lack of focus throughout an engagement can have devastating consequences. Before aligning all your ducks and investing in a program, articulate the decisions you want to make. At CMB, we focus our teams and our clients by drilling into the business decisions together before delving into a project. A business-decision focused approach keeps us on track, ensures we're asking the right questions, and, most importantly, guarantees that the results can be used in a meaningful, actionable way.
Play infinite games. We live in a "connections economy." In other words, meaningful work always starts with a connection. Think about communication and collaboration as a game of catch. Because you need to interact and communicate to be successful, you have to throw the ball so that the other person can throw it back. It's not just about delivering the final presentation on time, which is why we're so intent on building partnerships with our clients. We want to create real change, and we want to play those infinite games! Our project management style revolves around making connections and engaging stakeholders at every stage of the project. This way, we can give our clients the tools to be successful far beyond any one specific project.
Stay curious. Seth's a big fan of the term "lizard brain." That's the part of your brain that doesn't want you to be responsible. Suppressing the "lizard brain" and reaping the rewards of taking responsibility (and not waiting to be given it) far outweigh the safety net of "coasting." How do you suppress this irresponsible gecko in your head? Stay curious! Translating insights into coordinated action requires looking at the results as the beginning, not just the end, of a process.
If we're not careful, it's easy to drown in a seemingly endless tide of information and data. So, for those of us who make the journey from information to insights each day, remember: keep experimenting, keep searching, and keep pushing the envelope!
Lauren Sears is an Associate Researcher at CMB, and this is her first blog post. She is eager to apply Seth's advice to do more work that matters, such as binge watching The Real Housewives of NYC and grilling perfectly cooked meats.