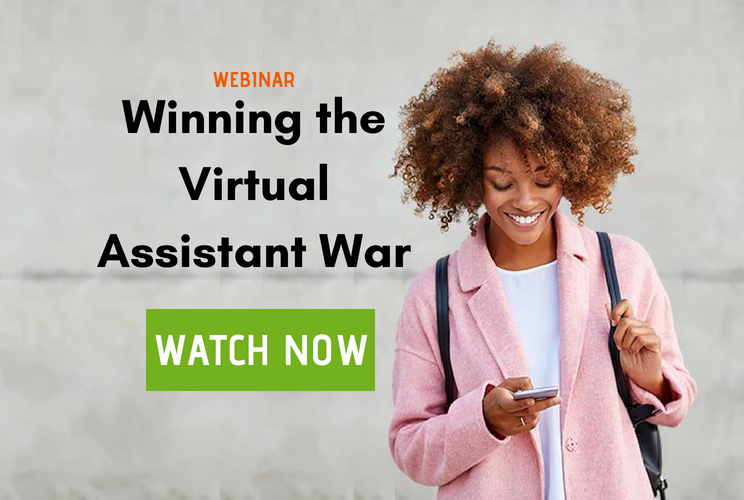 Have you ever asked Siri for the weather? Or maybe you've had Alexa look up a dinner recipe. Siri, Alexa, Google Assistant, and others have become household names as more people adopt virtual assistant technology. But most people are still only using their virtual assistants for basic search functions.
In this latest 20-minute webinar, I explore:
The barriers keeping people from using this tech
How

emotional

and identity benefits can drive mainstream consumer adoption and deeper engagement
What brands should do to drive adoption and win the VA war
While this webinar looks at the virtual assistant category, there are valuable learnings for anyone experiencing disruption within their industry.
If you have any questions about the research, please reach out to to me directly at cneal@cmbinfo.com.
Chris Neal is CMB's VP of Tech and Telecom and has over 20 years of experience in the high tech, telecom, and media space.