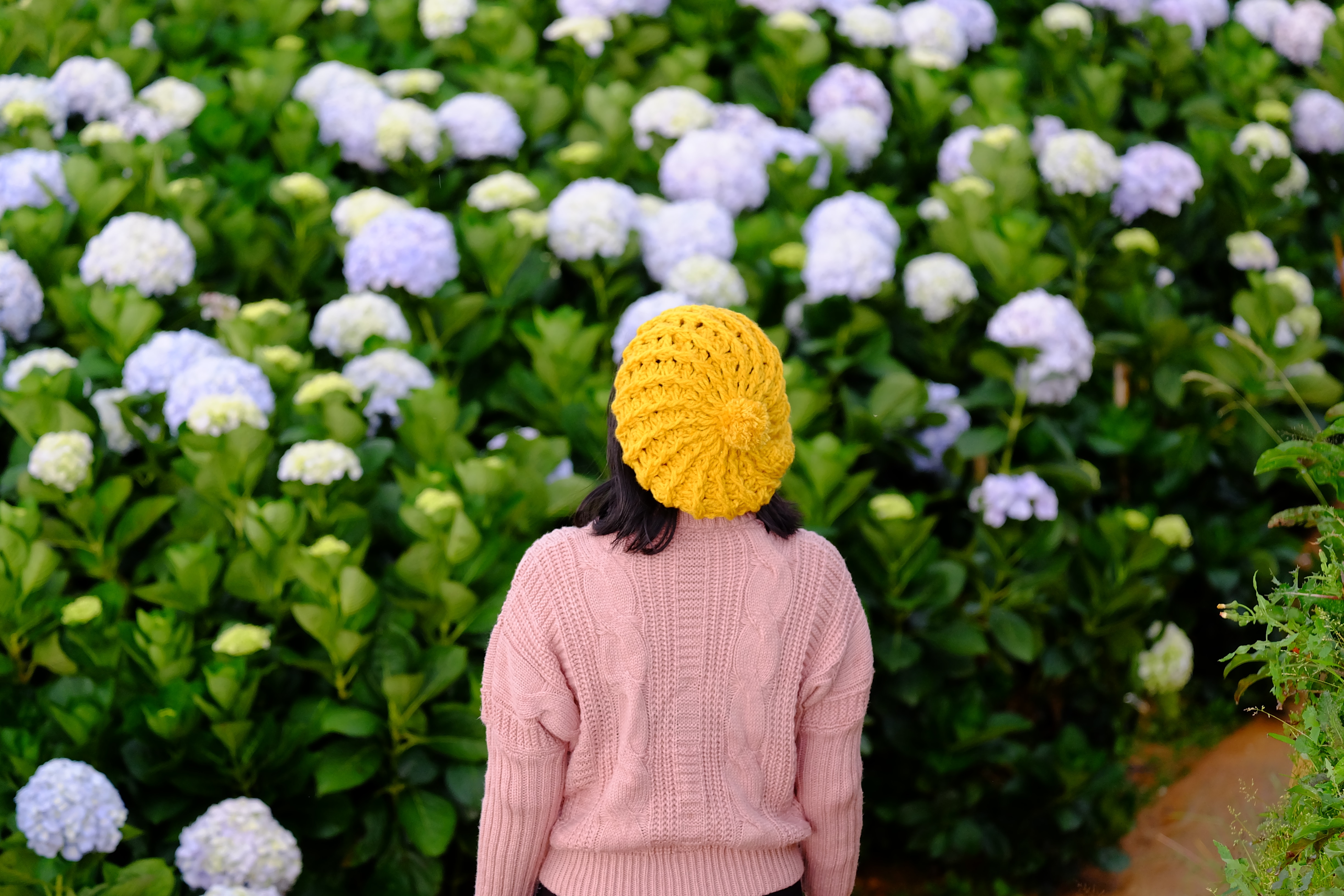 The best segmentation is wasted if your internal teams and agencies aren't using it. Compared to a one-time launch event, an adoption campaign takes place over time, and allows for new behaviors and an understanding of the target segments' lens to groove.
Brand Hat
Create and have fun with an adoption campaign by putting on a brand and product management hat.
Target

: Which groups should adopt the new segmentation? Marketing, sales, product, executive leadership, agencies, finance, customer service? This determines the scope and reach of the campaign.

Goals

: Focus on deep understanding of your prioritized, target segments, not necessarily every category segment. What behaviors do you want to see?

Duration

: Like any product launch, the campaign could be broken down into three parts: pre-launch to anticipate and raise awareness; launch to introduce; and post-launch to provide reinforcement.

Naming

: Own it! Create a name for the campaign that links to the segments or the benefit of transitioning to a new segmentation. It can be activated during the pre-launch, teaser phase. For example, "Coming soon. A Fresh Perspective." Or "They're arriving. The Fabulous Four."
Fun. Fit.
A bevy of fun, engaging ideas can be modified to fit your company's culture or industry. Everyone has a different learning style, so mix it up to dial up the reach. A few jump-start ideas:
Create each segment's LinkedIn profile. Or create Tinder profiles.
If each segment had an Instagram account what would that look like? If you have the budget, provide instant cameras, assign a segment to a team (or better, have a team member complete the algorithm to determine their segment), and have them complete a scavenger hunt using snapped pictures. Use cellphone cameras for a no-budget option. Or create a Fun Friday where each team dresses up like a segment, brings a segment's favorite foods to share, plays their anthem in the background—and the other teams guess the segment.
Create an internal website or database that has the facts, figures, sizing, valuation, etc. to be used in estimates, forecasting, and modeling.
Rename conference rooms by segment name, for 3-6 months. One conference room per segment. Further bring the segment to life through decorations, and interactive experiences.
Brief Details
Small details matter to reinforce adoption of the new target segments.
Refresh templates for creative briefs, new product briefs, and market research briefs to include a trigger: Which target segment is this effort for? Leave space to include important insights and numbers.
Now, you have the keys to a successful segmentation. We're happy to help.
---

Brenda Ng, VP of Strategy and Account Planning, spearheads CMB's engagement solutions from product development to strategic planning.
For more insights, please follow us on LinkedIn, Facebook, and Twitter.