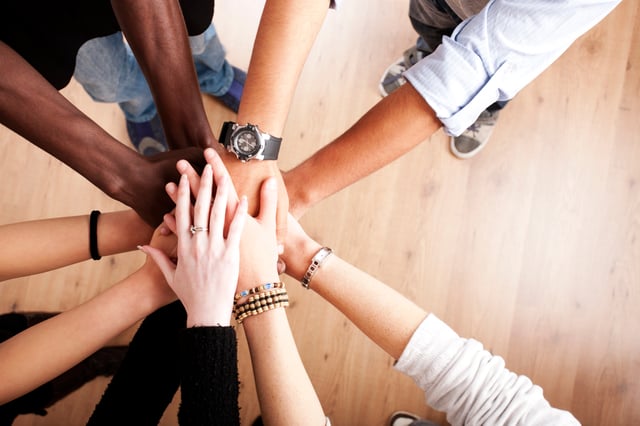 Market research has its rock star methodologies—segmentations, conjoint analyses, Bayes Nets —attention-grabbing methods that can garner incredible insights and drive acquisition and growth. You can find a lot of blogs (and white papers and conference presentations) on these methods but this blog isn't one of them. No, this blog is dedicated to the unsung research methodology: proprietary panels.
Admittedly, a panel doesn't sound sexy—it's a group of respondents who are regularly tapped to answer business questions relating to anything from product testing to ad testing. Whether it's a consumer or business-to-business (B2B) panel, panels collect ongoing feedback from a select group of people who adhere to certain criteria.
So why consider a panel for your next research project?
Quality participants: Panels offer on-demand access to a pool of aware, engaged, and knowledgeable participants who are typically well-versed in the client/product offerings.
Speed of production: Panelists provide the opportunity for "quick hit" projects that typically require upfront education, set up, and programming time.
Efficiency: Panels use a standard process for timing, deployment and reporting, all of this saves time—both for the provider and the client.
Cost: Depending on survey length and complexity, a panel can be a more cost-effective way to contact customers/providers because of the preexisting relationship between client and panelist. This can avoid the need for large incentives.
Responsiveness: Panelists are more responsive than Gen Pop sample because of the aforementioned relationship. This allows for a quicker collection of more respondents and a faster project turnaround.
Dedicated resources: Each panel (at least here at CMB) has a dedicated, well-trained team that is privy to how the panel operates, including client restrictions and best practices.
So while traditional MaxDiff or Discrete Choice Model might have more buzzword appeal around the office, don't underestimate the value a customer/B2B panel can bring to your research project. [

Tweet this!]
Will is a Project Manager who is clearly trying to turn CMB into a panel house.
PS – Join Dr. Erica Carranza on 2/1 and learn about our newest methodology, AffinIDSM, that's grounded in the importance of consumer identity.