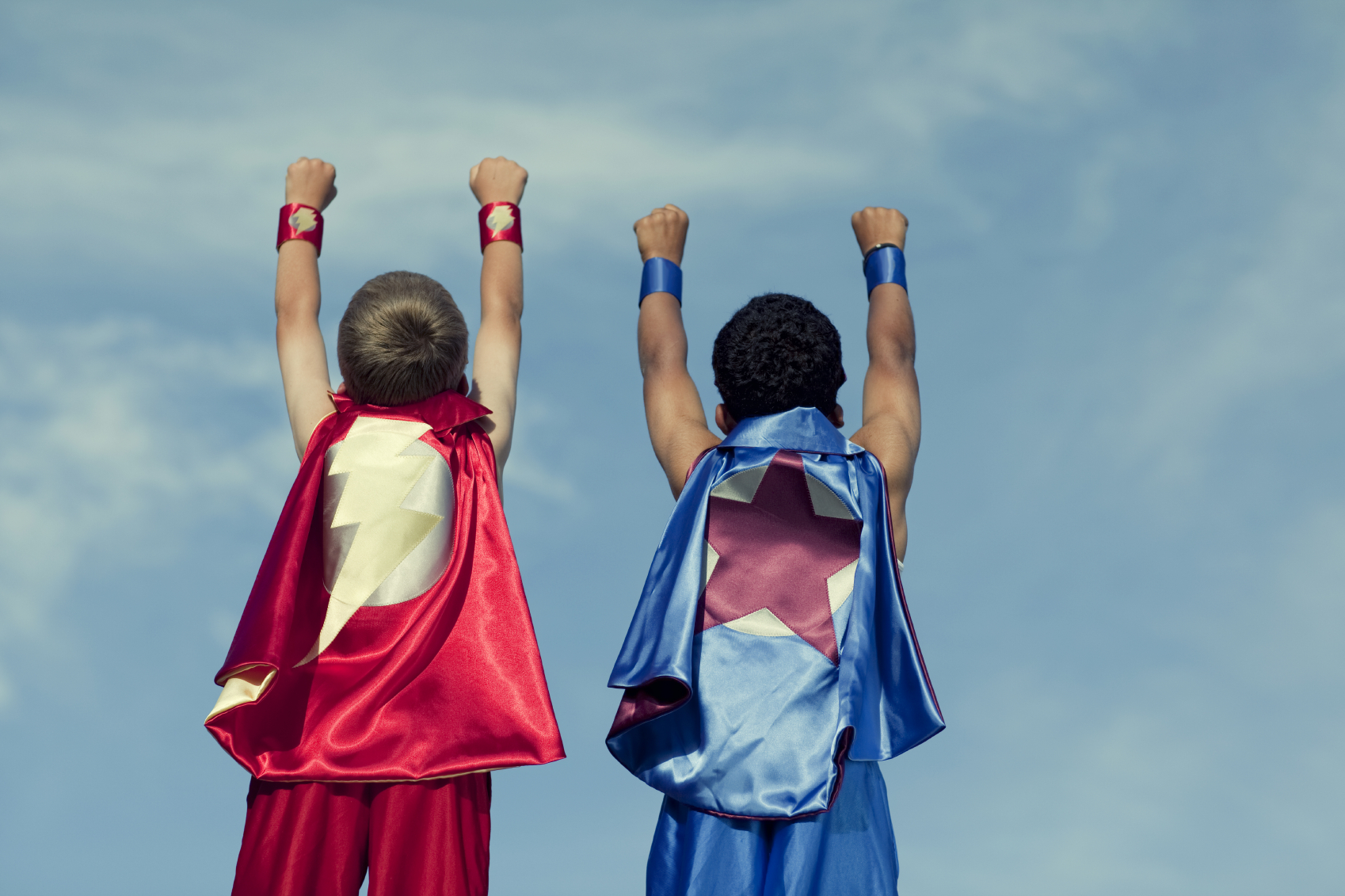 Halloween always makes me think about probability. For example, even though you won't see me standing in line and fighting over the hottest costume since my kids are too old to trick-or-treat, I bet I can still predict the ones you'll see the most this year. It's easy: all you have to do is look at the year's movie box office hits. Sure, there are always the traditional favorites: a skeleton, ghost, witch, or pirate, but my predictions for the most popular costumes this year include Captain American and the Teenage Mutant Ninja Turtles as well as Anna and Elsa from the Disney movie Frozen. You might even see someone dressing up as Olaf the snowman (again, from Frozen), but I'll bet parents have trouble making that one. In fact, I often wonder if I could predict the ticket sales for these movies based on the number of costumes I see on my front porch at Halloween. Of course, I do know that success at the box office has created the desire for kid's costumes, which is nothing new. Think: Capitan Jack Sparrow from Pirates of the Caribbean in 2003, The Joker from The Dark Knight in 2008, or superheroes from The Avengers in 2012.Costumes and the probability of seeing Elsa or Anna are really just the tip of the iceberg (pun intended). Let's talk candy. This is the most puzzling question for me each Halloween: what is the probability that candy manufacturers produce the same number of each color in the package? For example, when you open a package of M&Ms, Skittles, Reese's Pieces, or any other candy that comes in a variety of colors, don't you wonder if each color has the same probability of showing up in the package? You probably don't, but I'm sure it makes you feel better knowing that this keeps CMB's analytics team up at night.
For years, I even tried convincing my kids to test whether Mars produced the same number of red M&Ms as blue ones. I figured what kid wouldn't want to open 200 packages of candy, count every piece, and then eat them in the process of creating a dataset to perform the analysis? Of course, this is the response I would get: "Dad, that's just stupid." Personally, I think it's one of life's greatest mysteries. I Googled it, and sure enough, teachers are using M&Ms to teach kids about probability.
So this Halloween, if you find yourself thinking about probability when you see a mini-Elsa walking down the street or when counting colored M&Ms with your kids, know that you're not alone. Here at CMB, our minds always go straight to the numbers…even on a night like Halloween.
Dr. Jay Weiner is the top digit-head at CMB. He'll likely be dressed up as an outlier this Halloween. [+/- 7 sigma]
WEBINAR: The New Hotel Path to Purchase: The Mobile, Social, and Online Journey – As part of CMB's Consumer Pulse program, we asked 2,000 leisure travelers to share their journey from awareness to booking. This webinar will give insight into the role of mobile, apps, customer reviews, and social media.