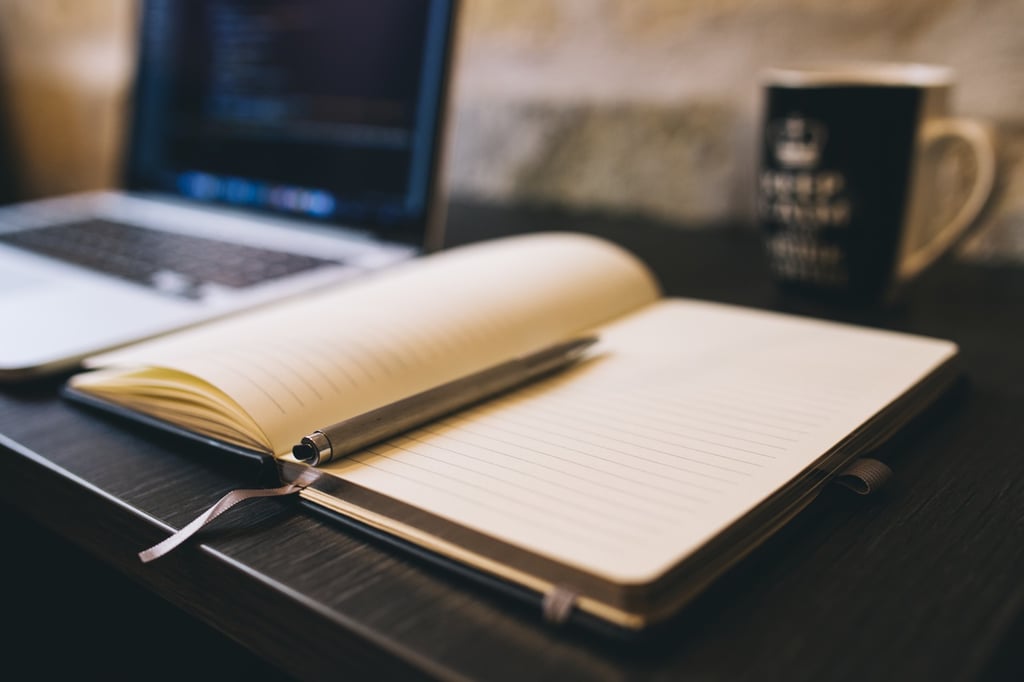 What a year 2016 was.
In a year characterized by disruption, one constant is how we approach our blog: each CMBer contributes at least one post per year. And while asking each employee to write may seem cumbersome, it's our way of ensuring that we provide you with a variety of perspectives, experiences, and insights into the ever-evolving world of market research, analytics, and consulting.
Before the clock strikes midnight and we bid adieu to this year, let's take a moment to reflect on some favorite blogs we published over the last twelve months:
When you think of a Porsche driver, who comes to mind? How old is he? What's she like? Whoever it is, along with that image comes a perceived favored 2016 presidential candidate. Harnessing AffinIDSM and the results of our 2016 Consumer Identity Research, we found a skew towards one of the candidates for nearly every one of the 90 brands we tested. Read Erica Carranza's post and check out brands yourself with our interactive dashboard. Interested in learning more? Join Erica for our upcoming webinar: The Key to Consumer-Centricity: Your Brand User Image
During introspection, it's easy to focus on our weaknesses. But what if we put all that energy towards our strengths? Blair Bailey discusses the benefits of Strength-Based Leadership—realizing growth potential in developing our strengths rather than focusing on our weaknesses. In 2017, let's all take a page from Blair's book and concentrate on what we're good at instead of what we aren't.
Did you attend a conference in 2016? Going to any in 2017? CMB's Business Development Lead, Julie Kurd, maps out a game plan to get the most ROI from attending a conference. Though this post is specific to TMRE, these recommendations could be applied to any industry conference where you're aiming to garner leads and build relationships.
In 2016 we released the results of our Social Currency research – a five industry, 90 brand study to identify which consumer behaviors drive equity and Social Currency. Of the industry reports, one of our favorites is the beer edition.

So pull up a stool, grab a pint

, and learn from Ed Loessi, Director of Product Development and Innovation, how Social Currency helps insights pros and marketers create content and messaging that supports consumer identity.
It's a mobile world and we're just living in it. Today we (yes, we) expect to use our smartphones with ease and have little patience for poor design. And as market researchers who depend on a quality pool of human respondents, the trend towards mobile is a reality we can't ignore. CMB's Director of Field Services, Jared Huizenga, weighs in on how we can adapt to keep our smart(phone) respondents happy – at least long enough for them to "complete" the study.
When you think of "innovation," what comes to mind? The next generation iPhone? A self-driving car? While there are obvious tangible examples of innovation, professional service agencies like CMB are innovating, too. In fact, earlier this year we hired Ed Loessi to spearhead our Product Development and Innovation team. Sr. Research Associate, Lauren Sears, sat down with Ed to learn more about what it means for an agency like CMB to be "innovative."
There's something to be said for "too much of a good thing" – information being one of those things. To help manage the data overload we (and are clients) are often exposed to, Project Manager, Jen Golden, discusses the merits of focusing on one thing at a time (or research objective), keeping a clear space (or questionnaire) and avoiding trending topics (or looking at every single data point in a report).
According to our 2016 study on millennials and money, women ages 21-30 are driven, idealistic, and feel they budget and plan well enough. However, there's a disparity when it comes to confidence in investing: nearly twice as many young women don't feel confident in their investing decisions compared to their male counterparts. Lori Vellucci discusses how financial service providers have a lot of work to do to educate, motivate and inspire millennial women investors.
Admit it, you can't get enough of Prince William and Princess Kate. The British Royals are more than a family – they're a brand that's embedded itself into the bedrock of American pop culture. So if the Royals can do it, why can't other British brands infiltrate the coveted American marketplace, too? Before a brand enters a new international market, British native and CMB Project Manager, Josh Fortey, contends, the decision should be based on a solid foundation of research.
We round out our list with a favorite from our "Dear Dr. Jay Series." When considering a product, we often focus on its functional benefits. But as Dr. Jay, our VP of Advanced Analytics and Chief Methodologist, explains, the emotional attributes (how the brand/product makes us feel) are about as predictive of future behaviors of the functional benefits of the product. So brands, let's spread the love!
We thank you for being a loyal reader throughout 2016. Stay tuned because we've got some pretty cool content for 2017 that you won't want to miss.
From everyone at CMB, we wish you much health and success in 2017 and beyond.
PS - There's still time to make your New Year's Resolution! Become a better marketer in 2017 and signup for our upcoming webinar on consumer identity:
Savannah House is a Senior Marketing Coordinator at CMB. A lifelong aspiration of hers is to own a pet sloth, but since the Boston rental market isn't so keen on exotic animals, she'd settle for a visit to the Sloth Sanctuary in Costa Rica.