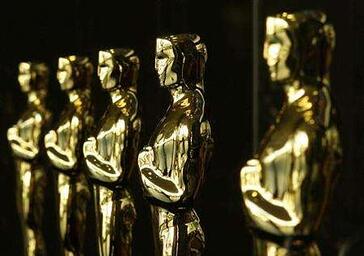 It's Oscar week, time for me to reveal a few of the lesser-known parallels between two glamorous industries—Hollywood and Market Research.
Just as the Academy is abuzz about Lincoln and Argo, market researchers can't get enough of two topics: 1) Big Data and 2) Storytelling. You can't go to a conference or read a blog without hearing at least 5 new takes on both concepts. For us, figuring out how to tell a compelling story with massive amounts of data is exciting stuff. Maybe we should recruit some big-name, box-office talent, like Steven Spielberg, to join the CMB ranks for our next Blockbuster client project.
What? You're not convinced Mr. Spielberg is cut out for the life of a market researcher? Movie producers and directors sift through mountains of footage, leaving the vast majority of it on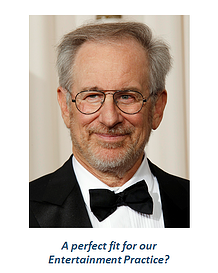 the cutting room floor; an extensive team effort transforms hundreds of hours of film into 90 minutes of entertainment. Really, it's very similar to what we do every day at CMB: analyze mountains of complex data, synthesize it into a focused story, ultimately crafting a business decision focused research report.
At first blush, you may think that research reports don't stack up to a movie for entertainment value, but for our research junkie clients and information needy executives, a well-written research report that helps them tackle their most difficult business challenges is often even more compelling than the latest blockbuster flick. The art of storytelling in a research report is just as important as it is to movies. Just as audiences would never willingly sit through hours upon hours of raw footage, business leaders have little appetite for sifting through reams of data tables.
So, I ask, why shouldn't we be recruiting Steven Spielberg as our next great Practice Leader or Senior Consultant at Chadwick Martin Bailey? As my colleague Athena mentioned last week, our neighborhood has served as a backdrop for a number of well-known movies, he might feel right at home.
Heather is VP of Client Services and always makes a point to read and finish the book before viewing movie adaptations.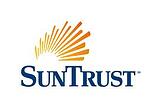 Can't get enough excitement? Register for our upcoming webinar, February 28th at noon: Segmentation as a Strategic Change Agent, with Jeff VanDeVelde of SunTrust Bank.