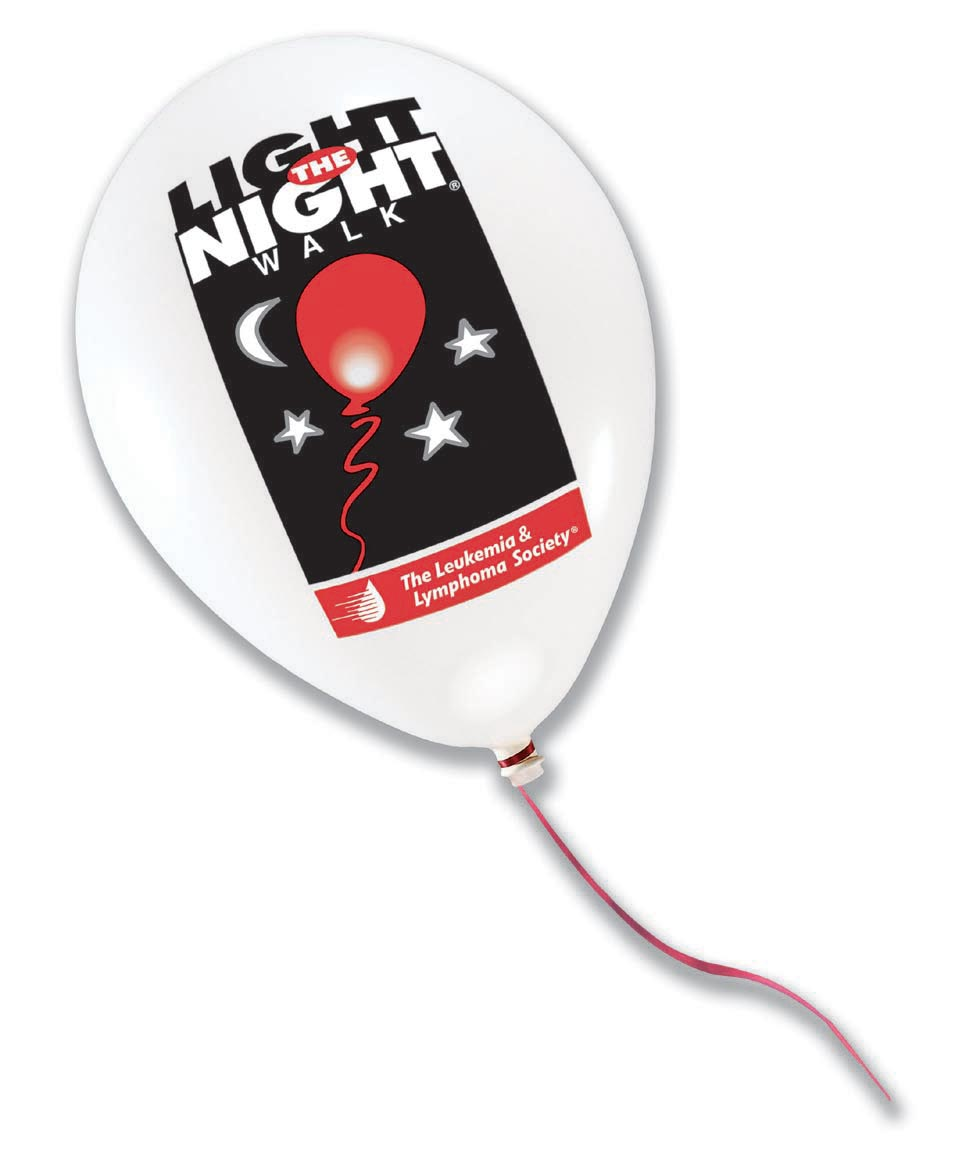 The company that walks together gives back together! And on October 13th, thirty CMB employees walk as part of The Annual Leukemia & Lymphoma Society's Light the Night Walk in the Boston Common. The walk is one of a dozen held across the country by The Leukemia and Lymphoma Society (LLS) to raise money for the thousands of people affected by blood cancers each year. LLS funds life-saving research and provides much needed services to patients and their families.
While CMB employees give their time to countless causes, Light the Night has special meaning for us. Our Director of Finance Catherine Shannon is celebrating her second year of remission, and will walk with us this year—our 4th participating.
Since we began walking in 2008, CMB has raised over $20,000 for LLS. This year we have both our largest team of walkers and our biggest goal yet of $12,000! Team leader Lynne Castronuovo sums up why giving back to the community in this way means so much:
"It's been extremely gratifying to watch what started out as a very meaningful but modest effort four years ago grow into something so substantial. This year, we are fielding a team of 30+ walkers and over 50 employees participated in our largest fundraiser. Everyone in the office is thrilled to rally around this cause because we realize that Catherine's cancer-free status is due in part, to ground-breaking treatments that were initially funded by LLS."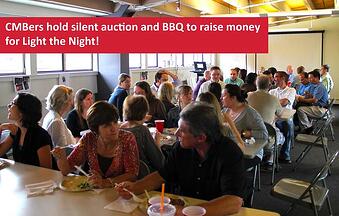 We'd also like to give a special thanks to our partners at Decipher who have joined in to donate $10 for every "like" on their Facebook page.
We're a small company trying to make a big difference, if you'd like to join us in the fight against cancer please donate here.
Thank you,
The CMB Light the Night Team