"Consumption is driven by very strong motivations, like emotion, identity, and social connection. Those motivations aren't going anywhere, but the values, habits and norms that shape what we consume and how we consume could shift dramatically." -Dr. Erica Carranza in "After Panic Buying Subsides, Will Coronavirus Make Lasting Changes To Consumer Psychology?"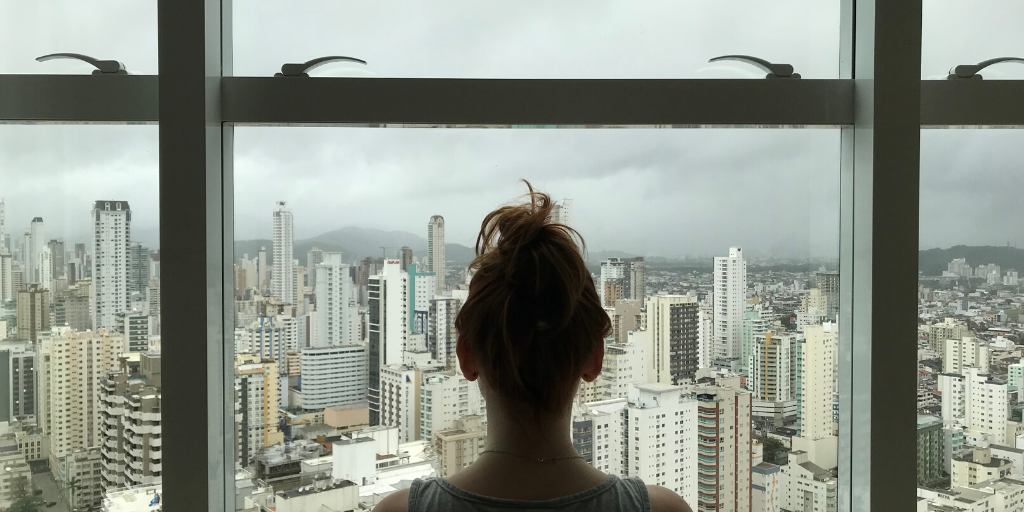 We may be all in this together, but COVID-19's impact on U.S. consumer sentiment differs by generation, geography, and the sources we trust for news. A few highlights from our baseline report:
Though, as of last week, Americans remained largely calm in the face of the coming storm, most Americans are concerned about a long-term recession, followed by their health and the health of their community. Their own economic health (paying bills, job loss, etc.) is a significantly smaller concern, though this will undoubtedly shift over the following weeks.
Those experiencing positive emotions about their life express gratitude for health and family, while those feeling negative about their life largely point to the current COVID-19 situation and economic uncertainty facing them and the country.
Generational differences abound, younger generations (Gen Z and Millennials) feel more optimistic about a relatively quick return to normal. Both Gen Z and Millennials are also looking to brands as trusted sources of information. In contrast, Boomers across the political spectrum place their trust in news and media of brands.
Contact us to add custom questions and be included in the next wave.