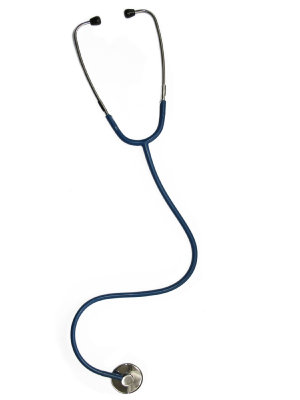 In early 2012 we did some research on healthcare reform predictions. At the time, there was a pretty strong consensus that large groups, most of which were already insured, would experience little impact. The uncertainty lay around small businesses (<100 employees) offer rates: the Robert Wood Johnson Foundation predicted pretty much neutral effect, but RAND predicted an overall increase in offerings. So where do we stand now?We have found most analysts are pretty shy when it comes to forecasting new numbers. For the overall market (all sizes) the International Foundation of Employee Benefit Plans (IFEBP) reports that 94% of employers are definitely or very likely to continue employer-sponsored health care. That's a pretty good indication of no major drop outs compared to 2012, when only 46% were certain that they would continue sponsorship.
But expanded health insurance coverage will come at a cost, and small employers particularly are vulnerable. As a result, they are implementing cost control tactics: encouraging healthy behaviors and wise usage that reduces costs, entering private health exchanges, offering self-insurance for small groups, and reducing the number of full timers.
For insurance companies, reform opens up new opportunities to serve the small business market. Small businesses today are treated as a uniform group with similar needs. As reform unfolds, the market will fragment into: those who truly believe in providing insurance to their employees and will continue to do so, those who cannot afford to pay increased premiums but are still interested, and those who simply opt to exit the market. Smart and creative insurers will look for ways to serve the middle segment with unique offerings, whether those are self-insurance, stripped down plans, voluntary products, or others. The insurers that will move first by matching deep customer knowledge with creativity and innovation will have a leg up in this rapidly evolving market.
Rachel is a Director at South Street Strategy Group, she specializes in finding growth opportunities in new market segments, new products and businesses and innovative business models.
South Street Strategy Group, an independent sister company of Chadwick Martin

Bailey, integrates the best of strategy consulting and marketing science to develop better growth and value delivery strategies.